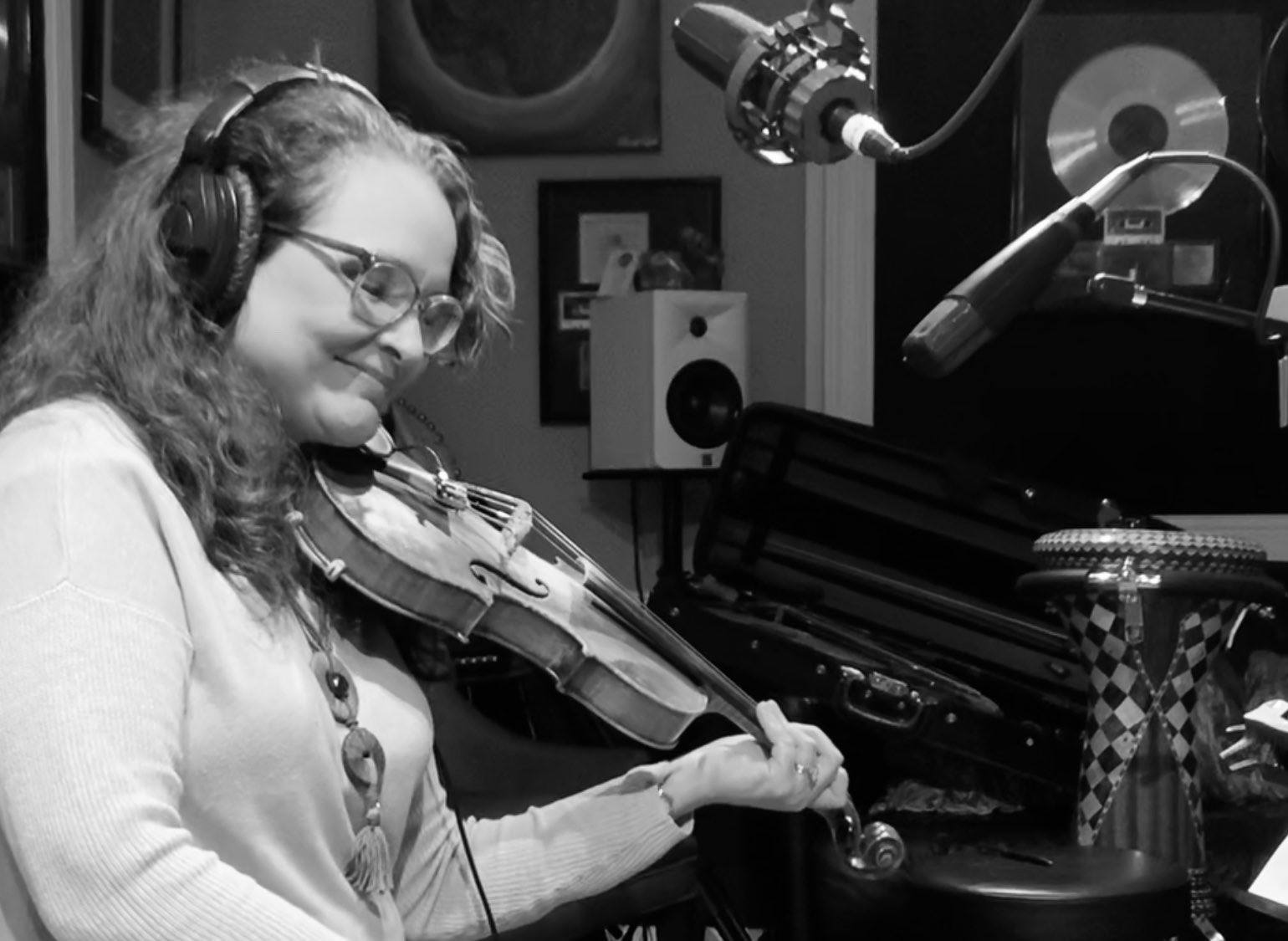 Once called the "Jill of all strings" by People Magazine, multi-instrumentalist Wanda Vick (Burchfield) has been living the musician's dream since the 1980s in Nashville. A sought-after studio musician, she has recorded for an impressive list of artists in Country, Gospel, and Pop, including Taylor Swift, Jason Aldean with Alabama, Billy Ray Cyrus, George Jones, Dolly Parton, Wynonna, and many more. In the mideighties, Vick established Country's first all-female band to receive national recognition. "The Right Combination" was a six-piece, all-girl band formed to back country legend, Porter Wagoner. In the late 80s, Wanda formed another all-girl band with the hopes of landing a major recording contract. "Wild Rose" was the fulfillment of the vision Wanda had and was quite successful, going on to tour worldwide and being featured on numerous television shows.
Joining Wanda will be:
– – – – – – – – – – – – – – – – – – – – – – – – – – – – – – – – – – – – – – – – – – –
This project is supported through funding provided by the Muscle Shoals National Heritage Area.
This program has been made possible by grants from the Alabama State Council on the Arts and the National Endowment of the Arts, a federal agency.