56th Annual Tennessee Valley Old Time Fiddlers Convention




October 4-7, 2023
Bring the family and enjoy a uniquely American experience whose roots are buried deep in the Appalachian mountains and beyond. It's a musical and cultural experience that will thrust you into a simpler time where families were bound by the music they created and the stories they told.
The Fiddlers Convention is held on the campus of Athens State University (300 N. Beaty Street, Athens, Alabama).
---
While you're at the Tennessee Valley Old Time Fiddlers Convention, be sure to check out these attractions!
Nanny's Old Fashion Lemonade Craft Vendor Area, with over 150 craft vendors offering unique and custom-made souvenirs.
The Pepsi Food Court, featuring over a dozen food vendors offering a wide variety of delicious food.
The Jerry McGlocklin Music Store (sponsored by Conklin Metal Industries), located in the Sandridge Hall Ballroom. The Music Store features vendors selling instruments and accessories, along with Luthier Techniques demonstrations.
A variety of FREE Workshops located at Kares Library beginning on Saturday, October 7 at 1:00 PM.

1 pm Fiddle Workshop with Daniel Carwile, US Grand Master Champion
2 pm Banjo Workshop with Alan O'Bryant, Grammy Winner, Nashville Bluegrass Band
3 pm Mandolin Workshop with Mike Compton, Grammy Winner, John Hartford Band
Workshops are offered for emerging musicians of all ages and abilities, including the CB&S Bank Children's Workshop. Located outside the Convention gates in Kares Library, these workshops are completely free and open to anyone who is interested!

The Delmore Brothers Museum and Fiddlers Museum, located on the ground floor of McCandless Hall.
---
Frequently Asked Questions:
The Tennessee Valley Old Time Fiddlers Convention is an annual musical event and competition held in the first full weekend of October, where the Alabama State Fiddle Champion is crowned, along with state champions in over a dozen other categories. Local area craftsmen display their arts and crafts, offering several unique and custom-made souvenirs to the estimated 15,000 folk music fans that gather at this celebrated event at historic Athens State University.
Everyone is welcome to compete! We have various categories to include a variety of instruments and age groups. An admission ticket will pay the entry fee for one competition category.
2023 Entertainment Lineup:
Wednesday, October 4 at 7:00 PM
Appalachian Roadshow
Special Gospel Concert – FREE & Open to the Public
Thursday, October 5 at 6:30 PM
Clearview Bluegrass
Preview Night Concert – FREE & Open to the Public
Thursday, October 5 at 7:00 PM
Appalachian Roadshow
Preview Night Concert – FREE & Open to the Public
Friday, October 6 at 6:00 PM
The Grascals
Saturday, October 7 at 7:30 PM
Dan Tyminski Band
Wednesday – FREE
Thursday – FREE
Friday – $20.00
Saturday – $20.00
Weekend Pass (good for both Friday and Saturday) – $25.00
Children under age 12 are free with a paid adult.
Group Tickets are available for groups larger than 20.
Yes, purchasing an admission ticket includes the concert for each day.
Bank Independent Cash Giveaway:
A cash prize is drawn on Thursday, Friday, and Saturday nights!
Thursday – $500
Friday – $1,000
Saturday – $1,000
**MUST be present in front of Founders Hall and make presence known immediately. Will have two minutes to make way to stage with proof of identity.
Wednesday and Thursday evenings are free concerts, which do not require tickets; gates will not be operational.
On Friday, gates will open at 8:00 AM.
On Saturday, gates will open at 7:00 AM.
Thursday evening is a free preview night, which does not require tickets; gates will not be operational. On Friday, gates will open at 8:00 AM, and on Saturday, gates will open at 7:00 AM.
No pets are allowed inside the Convention Gates, with exception of service animals.
No coolers are allowed inside the Convention Gates.
Yes, food vendors will be available at the Fiddlers Convention, serving a variety of food options!
This is an outdoor event with an outdoor stage. Please remember to bring lawn chairs. In the event of rain, the festivities will be moved indoors to Carter Gymnasium.
RV and tent camping is permitted on the Athens State University campus (in grassy areas only), including the Winsupply – Huntsville Camping Area on Beasley Field (along Hobbs Street).
These spots are first-come, first-serve. There are no sewer, electric, or water hookups available. There are other campgrounds in the area listed below:
Northgate RV-Travel Park
1757 Hwy. 31 N.
Athens, AL 35613
www.alabamarvtravel.com
(256) 232-8800
Mill Creek Park
28861 Veto Rd.
Elkmont, AL 35620
E-mail
www.millcreekrv.com
(256) 732-3686
Swan Creek RV and Mobile Home Community
10420 U.S. Hwy. 31
Tanner, AL
(256) 355-5392
E-mail
Hotels, Motels, B&Bs
For information about local hotels and bed & breakfasts go to:
Campers & RVs
Can begin setting up on Beasley Field and behind Kares Library on Friday, September 22, 2023, at 8:00 am.
Chairs
Can be set up on Founders Lawn on Friday, September 29, 2023, at 5:00 pm.
Limited parking is available on campus, as well as in the College Street Centre across Hobbs Street, and other surrounding areas. Parking on Athens State University-owned property is free; however, other private entities may request payment for parking on their private property. Be mindful that violators can be towed if not granted permission.
The parking lot in front of and beside McCain Hall is designated for handicapped parking. This parking lot entrance is off Hobbs Street.
Beaty Street between Pryor and Hobbs Streets is closed for the duration of the Convention. Additionally, sections of Pryor Street may be closed during the concerts to allow additional security to assist with pedestrian traffic flow. Please be cautious as you are crossing streets around campus and watch for cars!
There are four main areas that gates will be found. There are 3 gates in front of Founders Hall, 2 gates by the Alumni Fountain, 1 gate by the intersection of Pryor Street and Elkton Street, and 1 gate by McCain Hall.
Gate 3, which is found in front of Founders Hall, will be accepting credit cards.
2023 Entertainment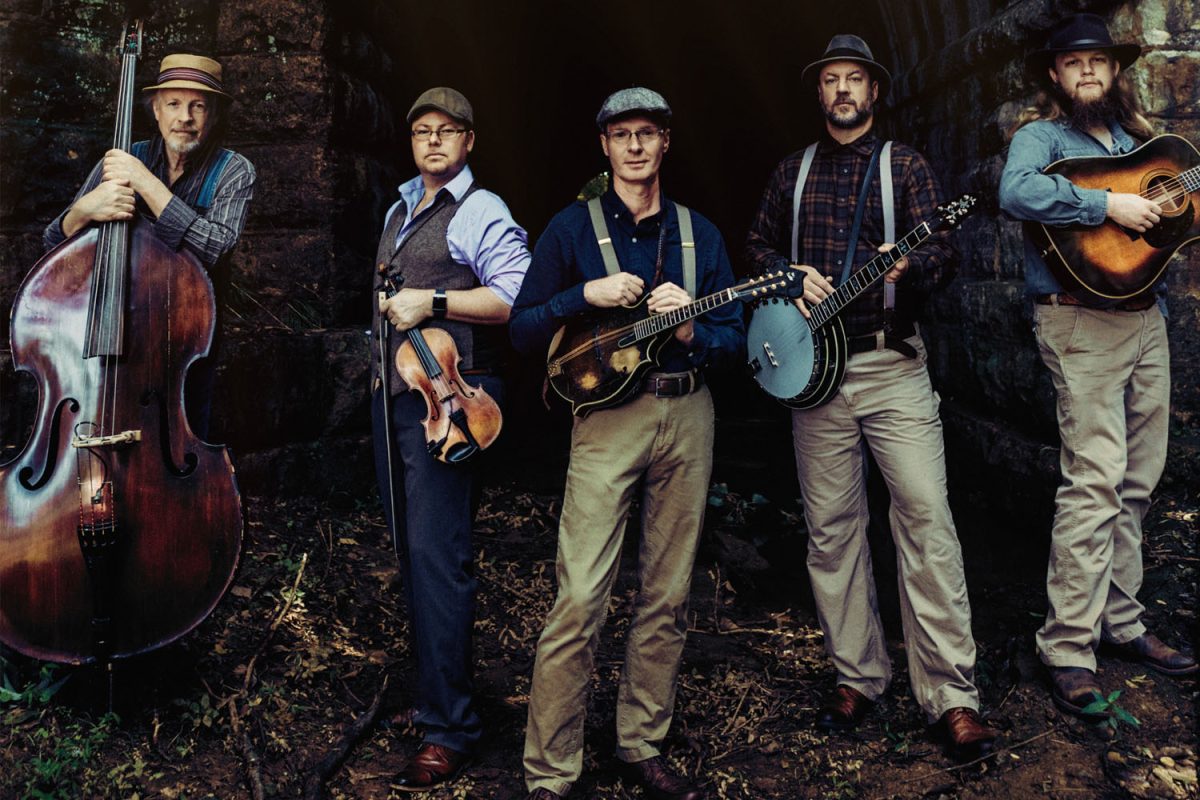 Appalachian Roadshow
OCTOBER 4, 2023 | 7:00 PM
Special Gospel Concert | FREE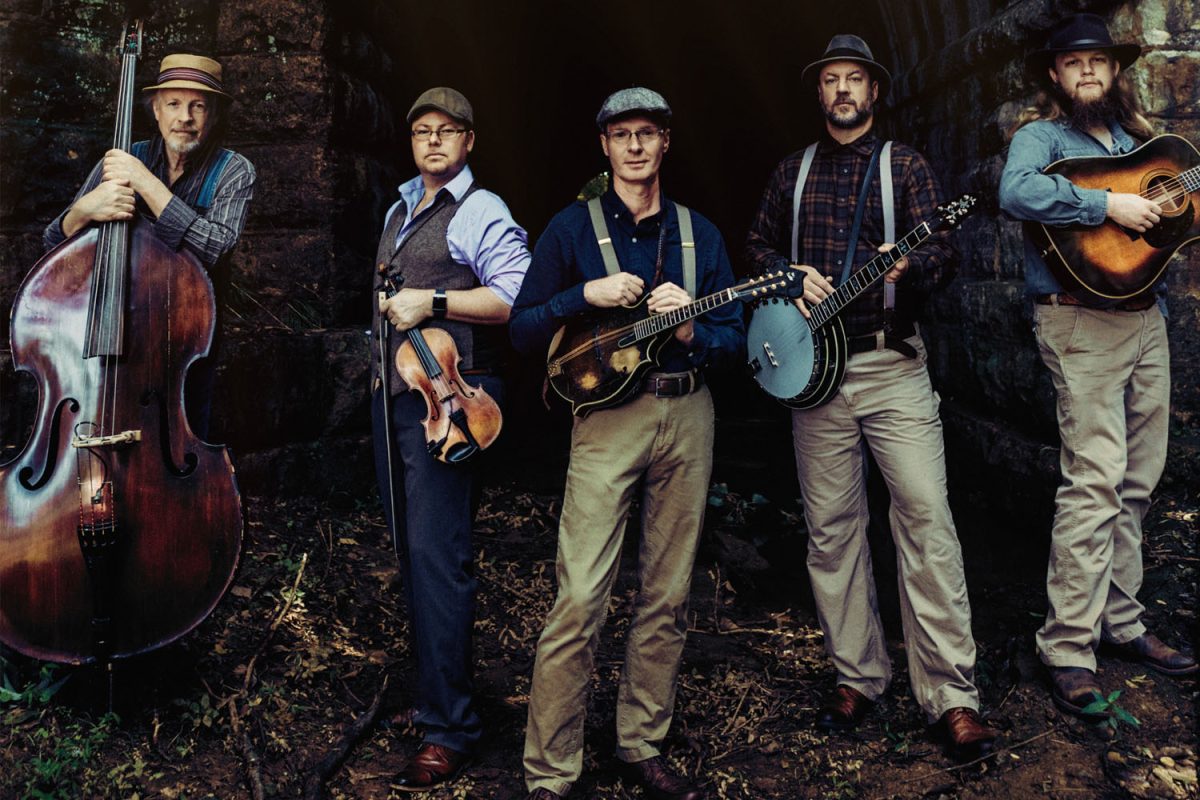 Appalachian Roadshow
OCTOBER 5, 2023 | 7:00 PM
FREE Preview Night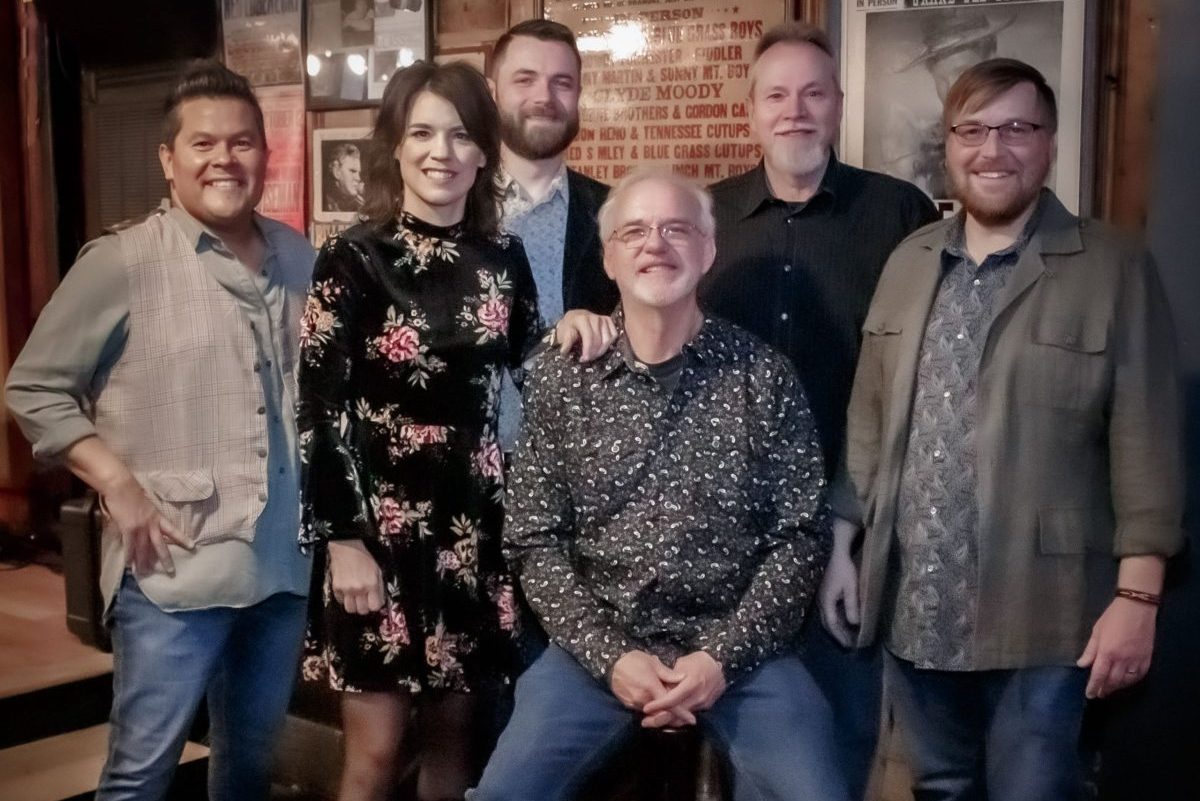 The Grascals
OCTOBER 6, 2023 | 6:00 PM
PURCHASE TICKETS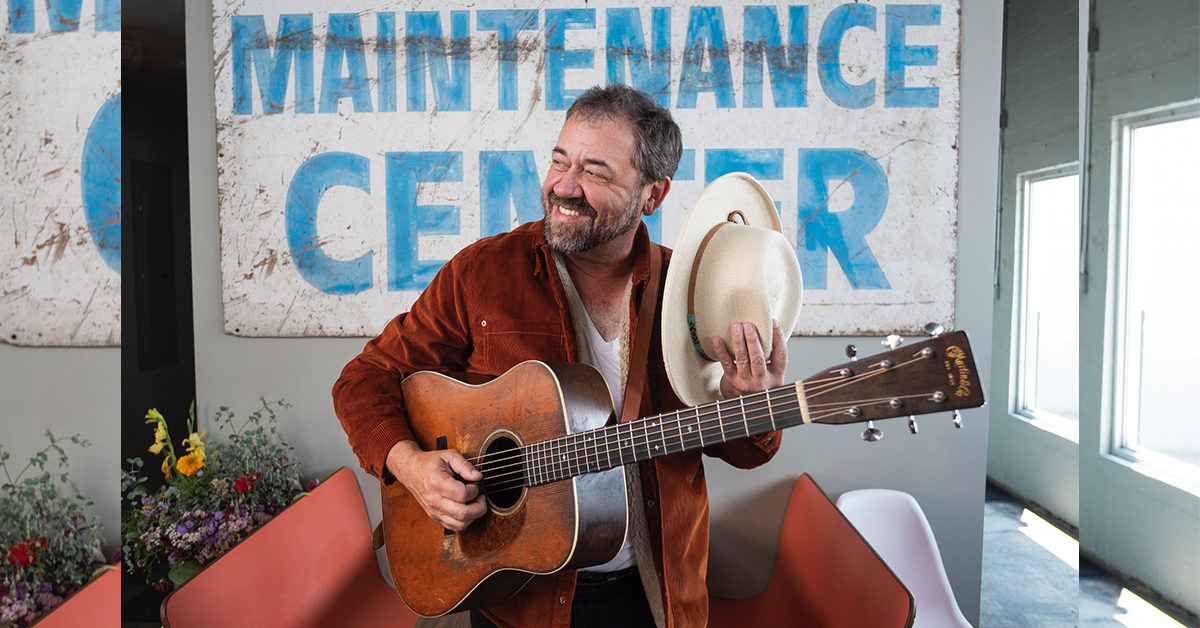 Dan Tyminski Band
OCTOBER 7, 2023 | 7:30 PM
PURCHASE TICKETS
Follow Us