Winners of the IBMA's prestigious "Emerging Artist of the Year" award in 2003, the Kenny and Amanda Smith Band combines gutsy, heartfelt vocals, brilliant instrumental talents, and a powerful, contemporary sense of song choice and arrangement into one of the most compelling new sounds in bluegrass today.
A creation of the intensely personal musical and romantic connection between Kenny and Amanda, the band shares an all-too-rare sense of intimacy and cohesion where each musician feels an almost telepathic connection. Musicians call it being in the groove, where the group collectively accents each beat in precisely the same way.
This event is brought to you by the Tennessee Valley Old Time Fiddlers Convention Steering Committee, the Livingston Concert/Lecture Series, and Muscle Shoals National Heritage Area, with funding made possible by grants from the Alabama State Council on the Arts and the National Endowment of the Arts, a federal agency.
PRESENTING SPONSOR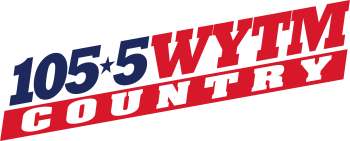 PLATINUM SPONSOR

Media
Follow Us