Events Search and Views Navigation
Event Views Navigation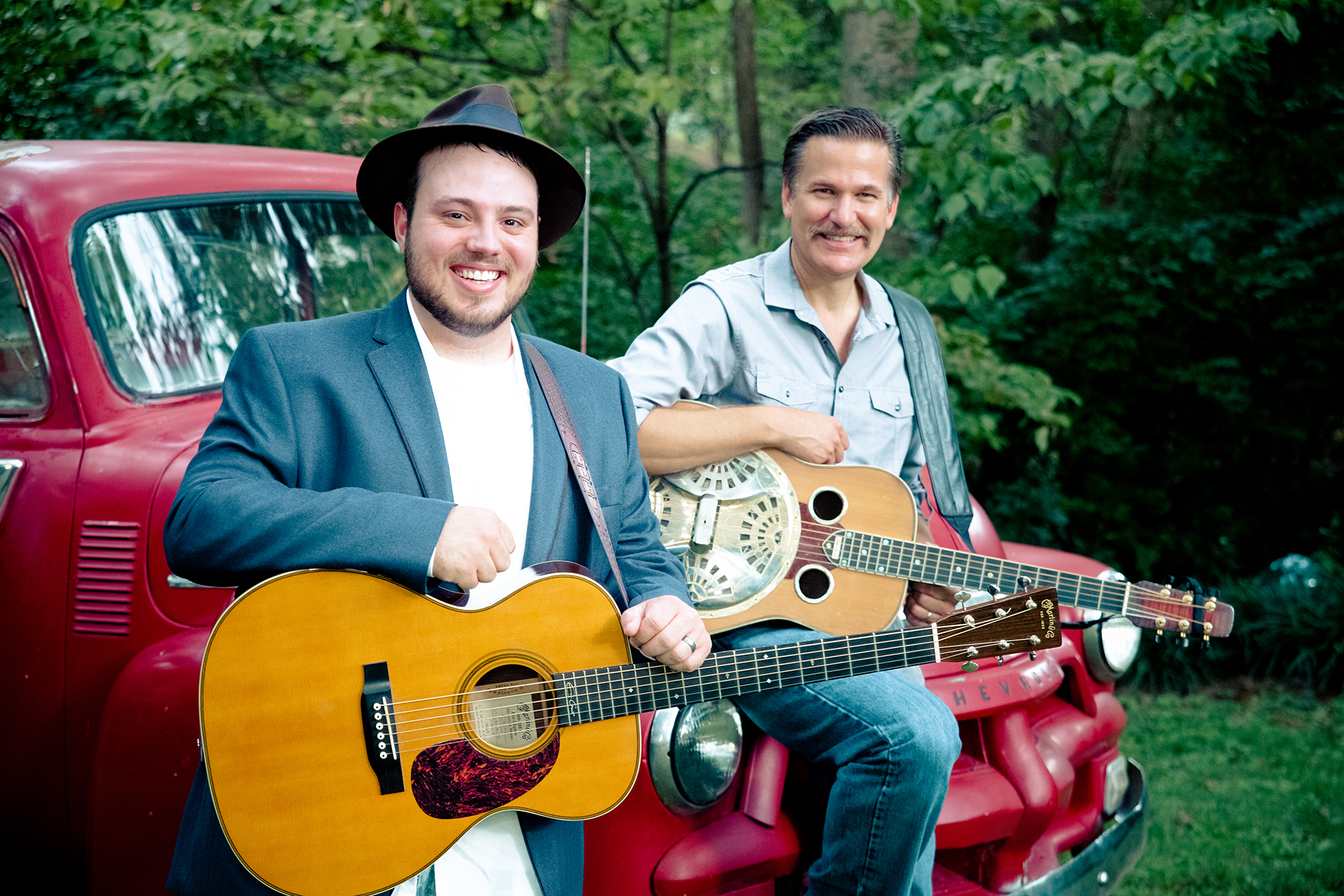 Take a 15-time IBMA Dobro Player of the Year and a Tennessee-born guitar prodigy who made his Grand Ole Opry debut at the age of 11, and you have Rob...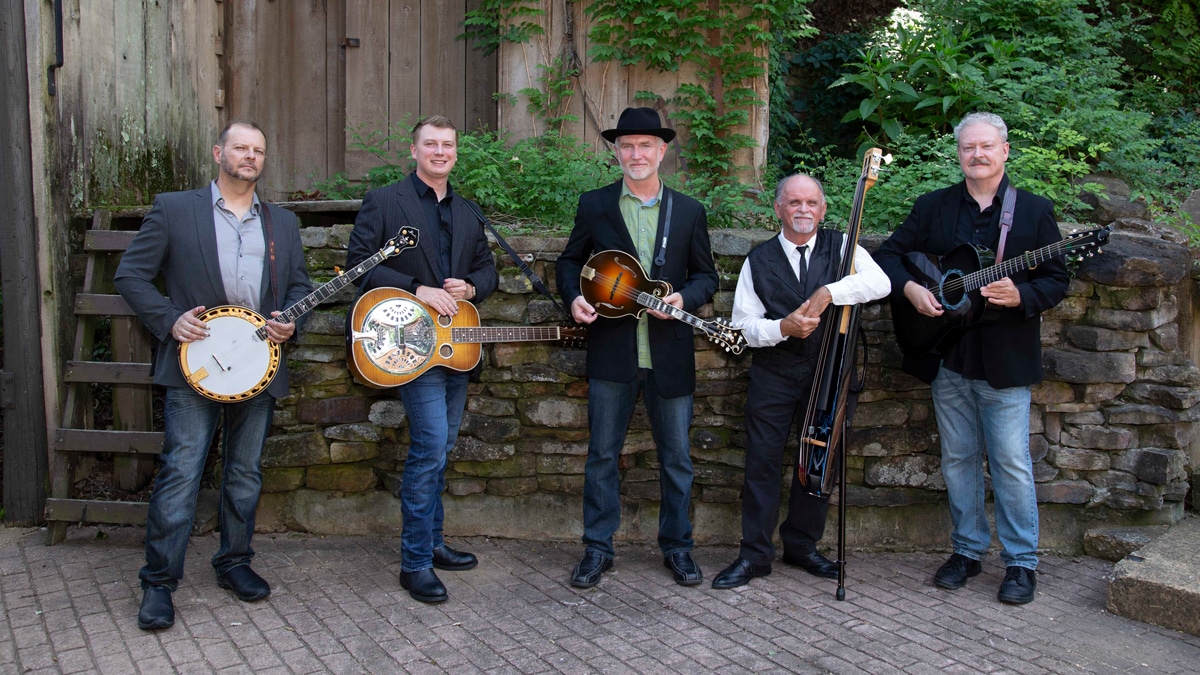 In 2023, the highly-esteemed Blue Highway celebrates 29 years of touring, with four of the original members still intact. The band has earned a collective 32 IBMA Awards, six SPBGMA...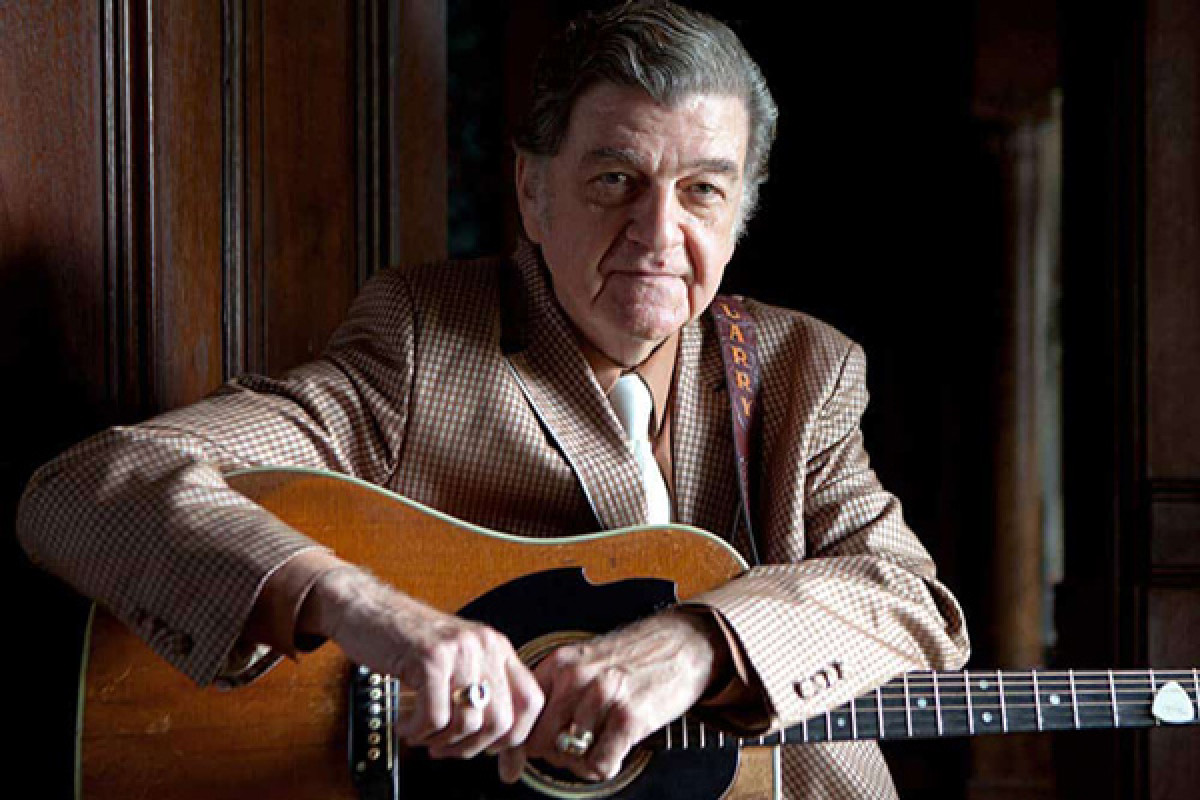 Larry Sparks is a dedicated leader for bluegrass music. Larry is among the most widely known and respected touring musicians in bluegrass and gospel music today. He began his career...