Events Search and Views Navigation
Event Views Navigation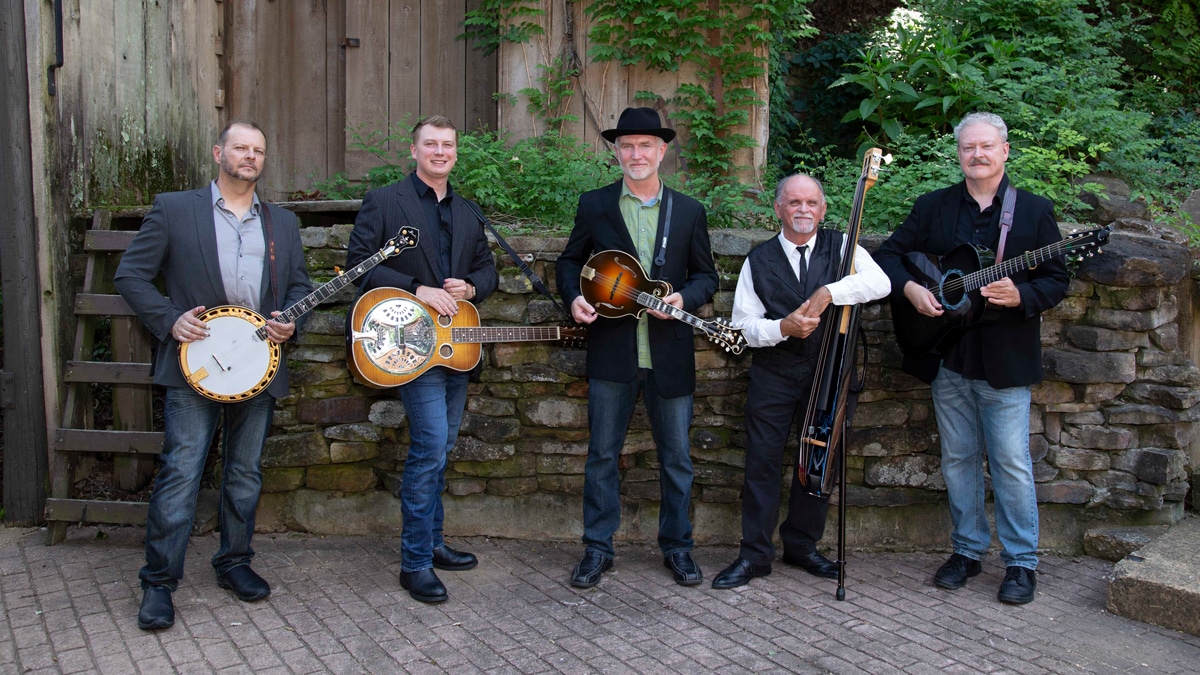 In 2023, the highly-esteemed Blue Highway celebrates 29 years of touring, with four of the original members still intact. The band has earned a collective 32 IBMA Awards, six SPBGMA Awards, one Dove Award, plus three Grammy nominations. The band was nominated for IBMA's 2021 and 2020 Vocal Group of the Year and Song of...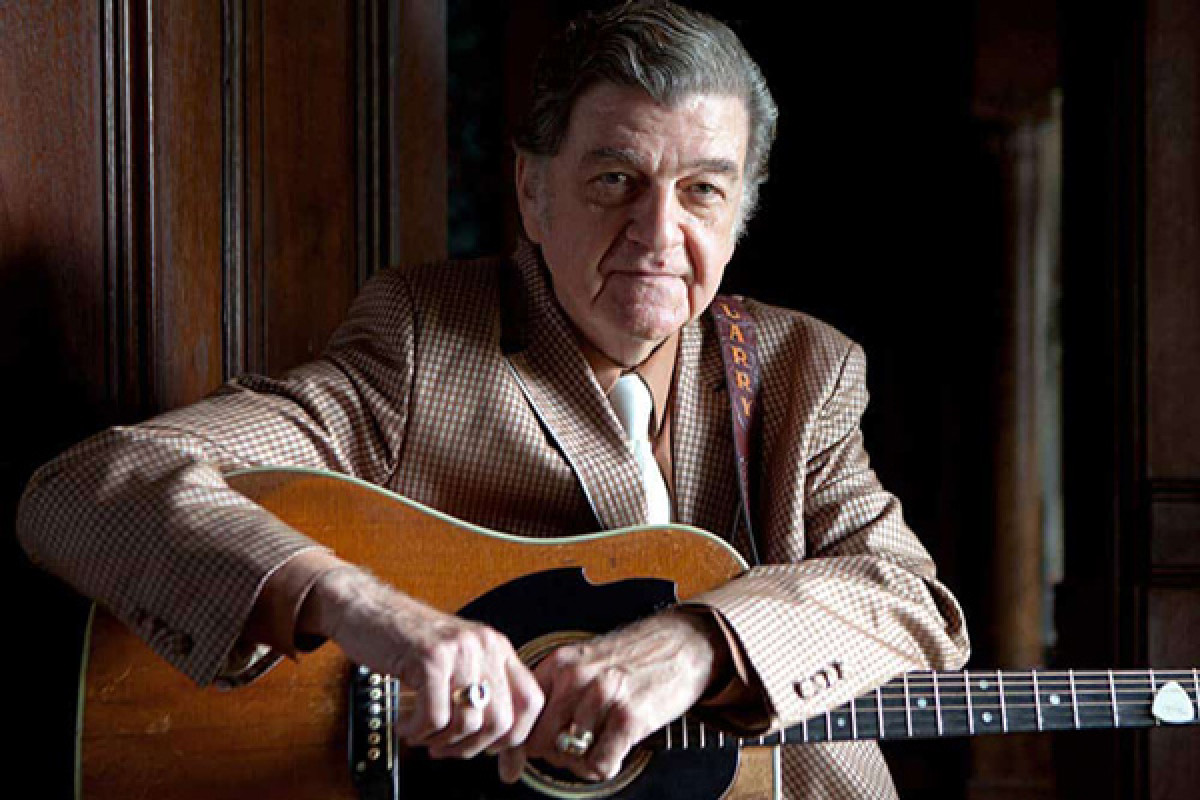 Larry Sparks is a dedicated leader for bluegrass music. Larry is among the most widely known and respected touring musicians in bluegrass and gospel music today. He began his career in the mid-1960s as a guitarist with the Stanley Brothers and later became lead vocalist for Ralph Stanley and the Clinch Mountain Boys. Larry went...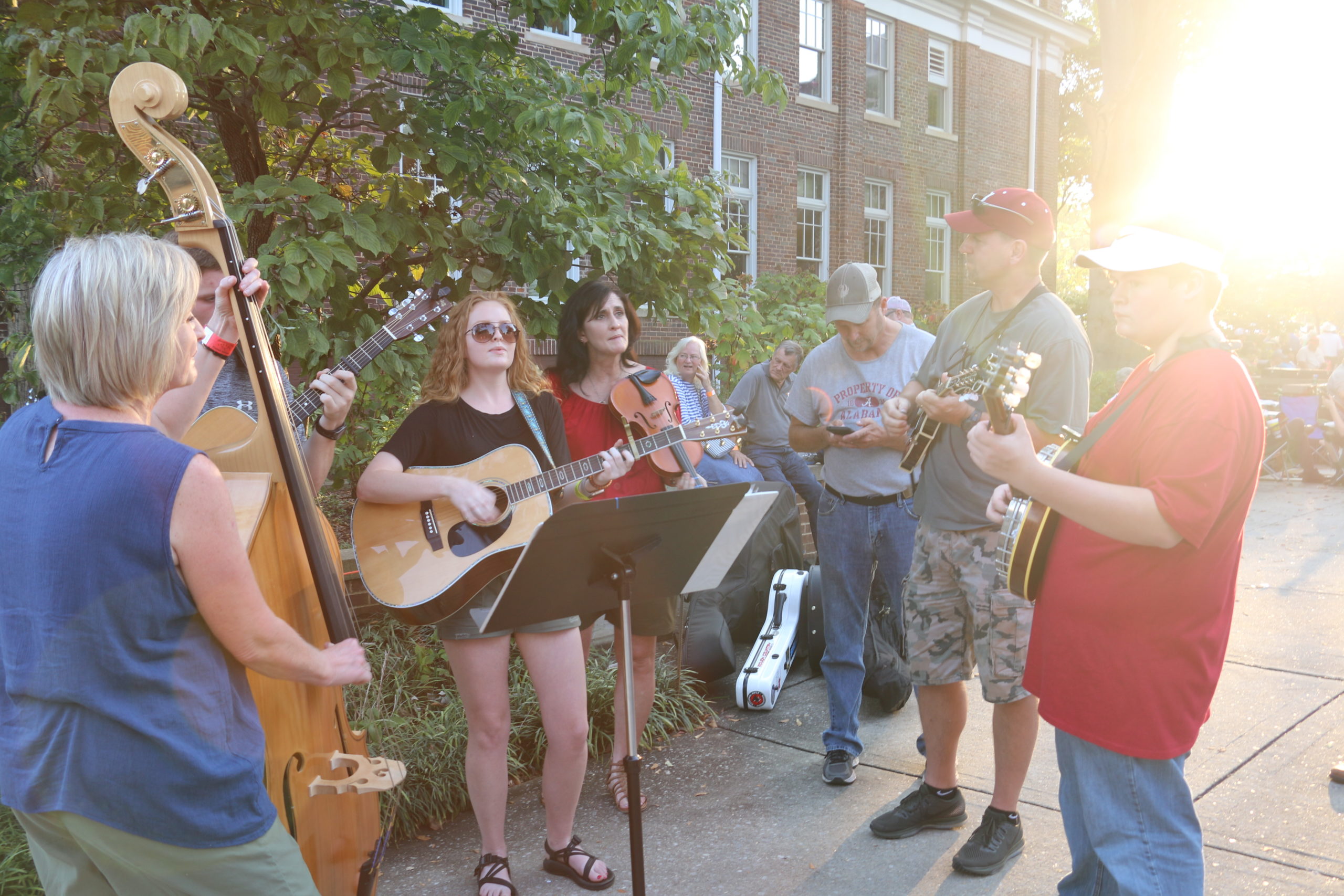 Bring the family and enjoy a uniquely American experience whose roots are buried deep in the Appalachian mountains and beyond. It's a musical and cultural experience that will thrust you into a simpler time where families were bound by the music they created and the stories they told. The Fiddlers Convention is held on the...