Events Search and Views Navigation
Event Views Navigation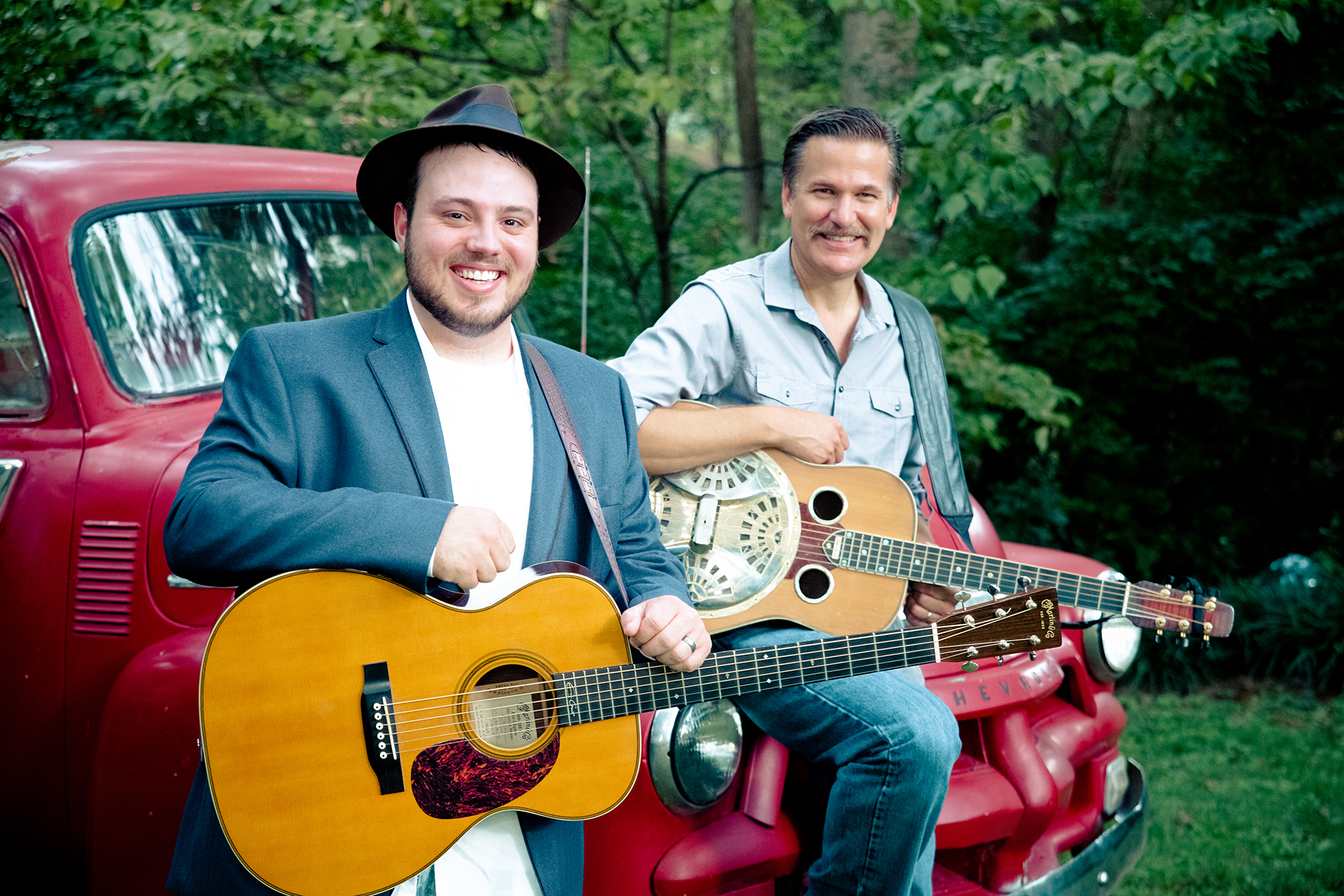 Take a 15-time IBMA Dobro Player of the Year and a Tennessee-born guitar prodigy who made his Grand Ole Opry debut at the age of 11, and you have Rob Ickes and Trey Hensley, a powerhouse acoustic duo that has electrified the acoustic music scene. Known for their white-hot picking, stone country vocals with soul...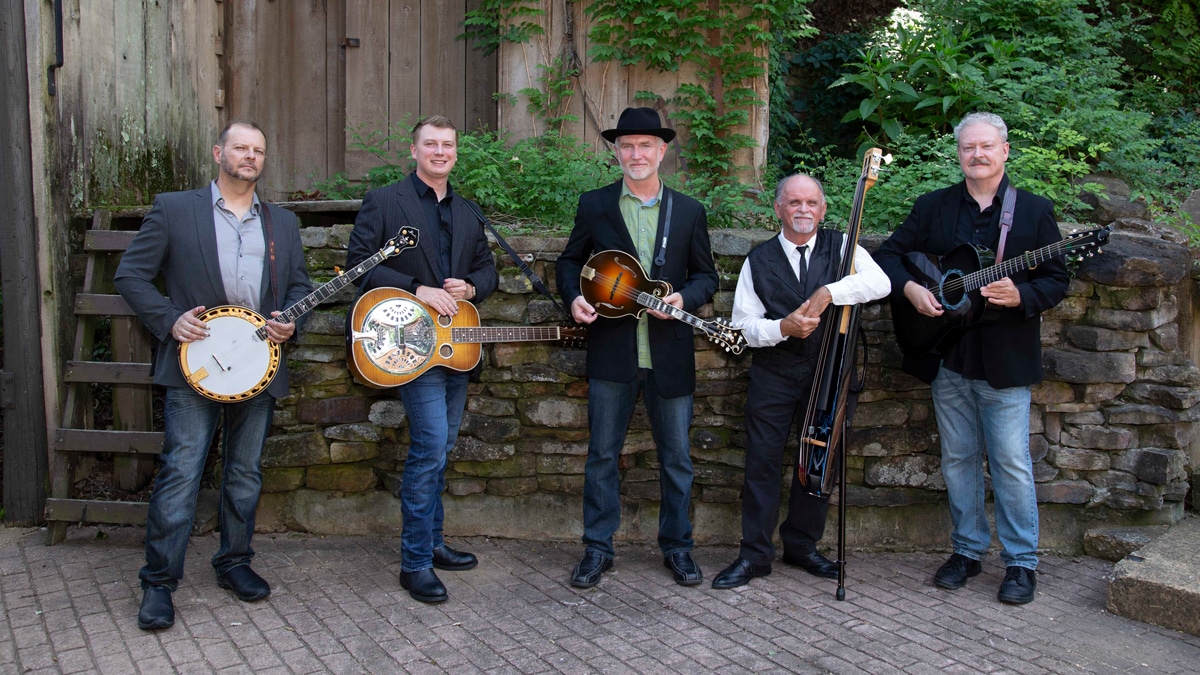 In 2023, the highly-esteemed Blue Highway celebrates 29 years of touring, with four of the original members still intact. The band has earned a collective 32 IBMA Awards, six SPBGMA Awards, one Dove Award, plus three Grammy nominations. The band was nominated for IBMA's 2021 and 2020 Vocal Group of the Year and Song of...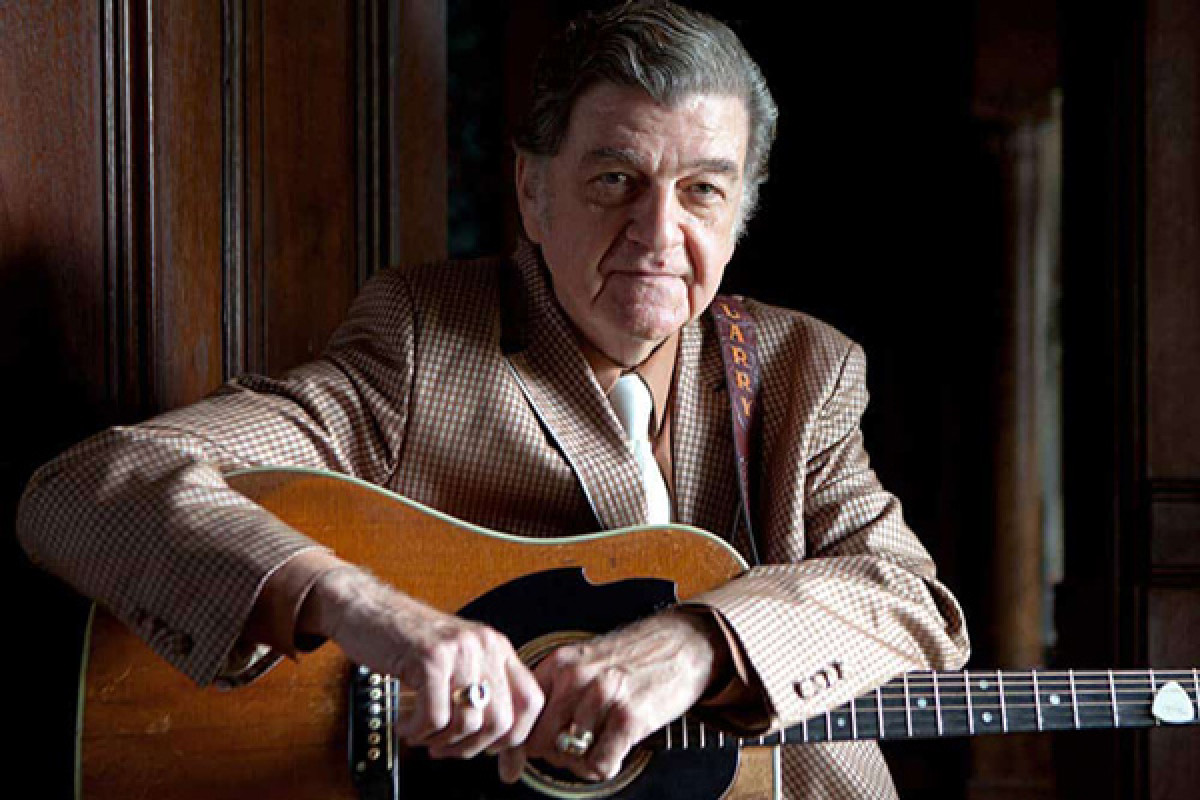 Larry Sparks is a dedicated leader for bluegrass music. Larry is among the most widely known and respected touring musicians in bluegrass and gospel music today. He began his career in the mid-1960s as a guitarist with the Stanley Brothers and later became lead vocalist for Ralph Stanley and the Clinch Mountain Boys. Larry went...