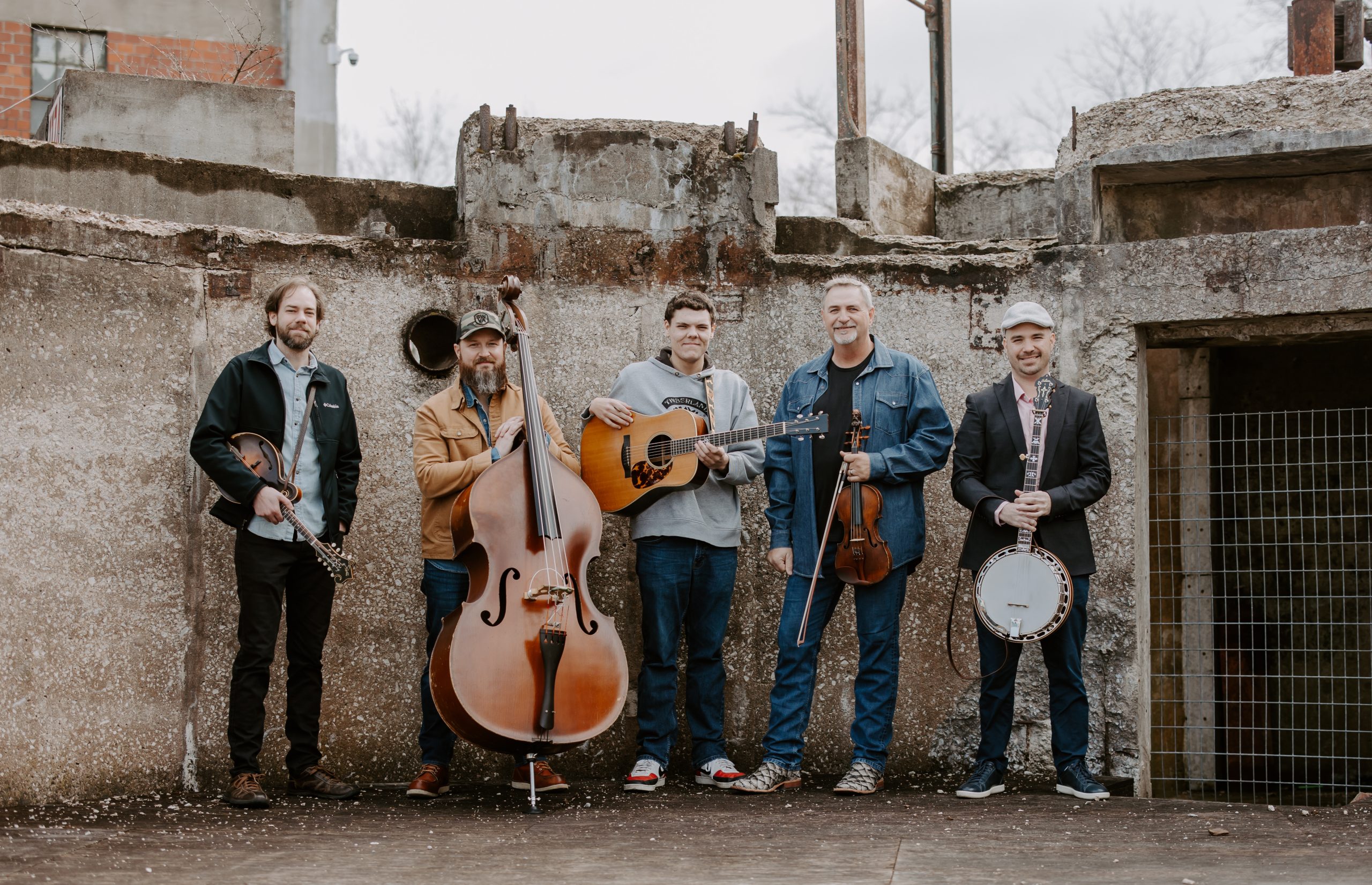 Volume Five continues to demonstrate their unique sound and various styles of bluegrass that has earned them critical acclaim from media, radio, fans, and their peers.  Their latest release, For Those Who Care To Listen on Mountain Fever Records, is no exception. The first single, "The 15th of October" was a chart success along with their official music video of the song. The video was filmed, during the band's recording session for the album, at one of bluegrass music's favorite venues Everett's Music Barn in Suwanee, Georgia.  The band hit #1 on the Bluegrass Today Top 20 numerous times with various tracks from the album that also includes chart action for their latest single  "Song for Jack."
In 2018, the band celebrated its 10th anniversary with yet another Billboard™ Top 10 Bluegrass Chart album – Milestones.  Their previous Billboard™ chart album, Drifter, helped them earn two International Bluegrass Music Association (IBMA) Awards in 2017. They received the Emerging Artist of the Year Award and the prestigious the Song of the Year Award for "I Am A Drifter" written by Donna Ulisse and Marc Rossi.
The band includes the incredible talents of Glen Harrell on Fiddle & Vocals, Patton Wages on Banjo & Vocals, Jacob Burleson on Guitar & Vocals, and Aaron Ramsey on mandolin. The band will soon announce their new bass player member, so stay tuned.
Volume Five's touring schedule has afforded them the benefit of playing with numerous artists over the years, some of whom have become fans such as Buddy Melton of Balsam Range who says, "What defines a great band? Superior musicianship, impeccable singing, moving song selections…Volume Five has all the above and more…Extremely talented, yet humble and genuinely real people. Volume Five has a magical quality about them that will undoubtedly make a lasting impression in the world of acoustic music."